Your results are in!
Looks like you need to EVOLVE your lifestyle! Find out how to boost your nutrition, and learn some new everyday habits.
Your energy is low. Getting through the day is a bit of a struggle.
You admittedly don't understand nutrition and are unsure where to start.
Your immune system definitely needs some support.
Working out takes a back seat in your long list of priorities.
Evolve
Start your journey here. Explore the pack that helps you evolve your life.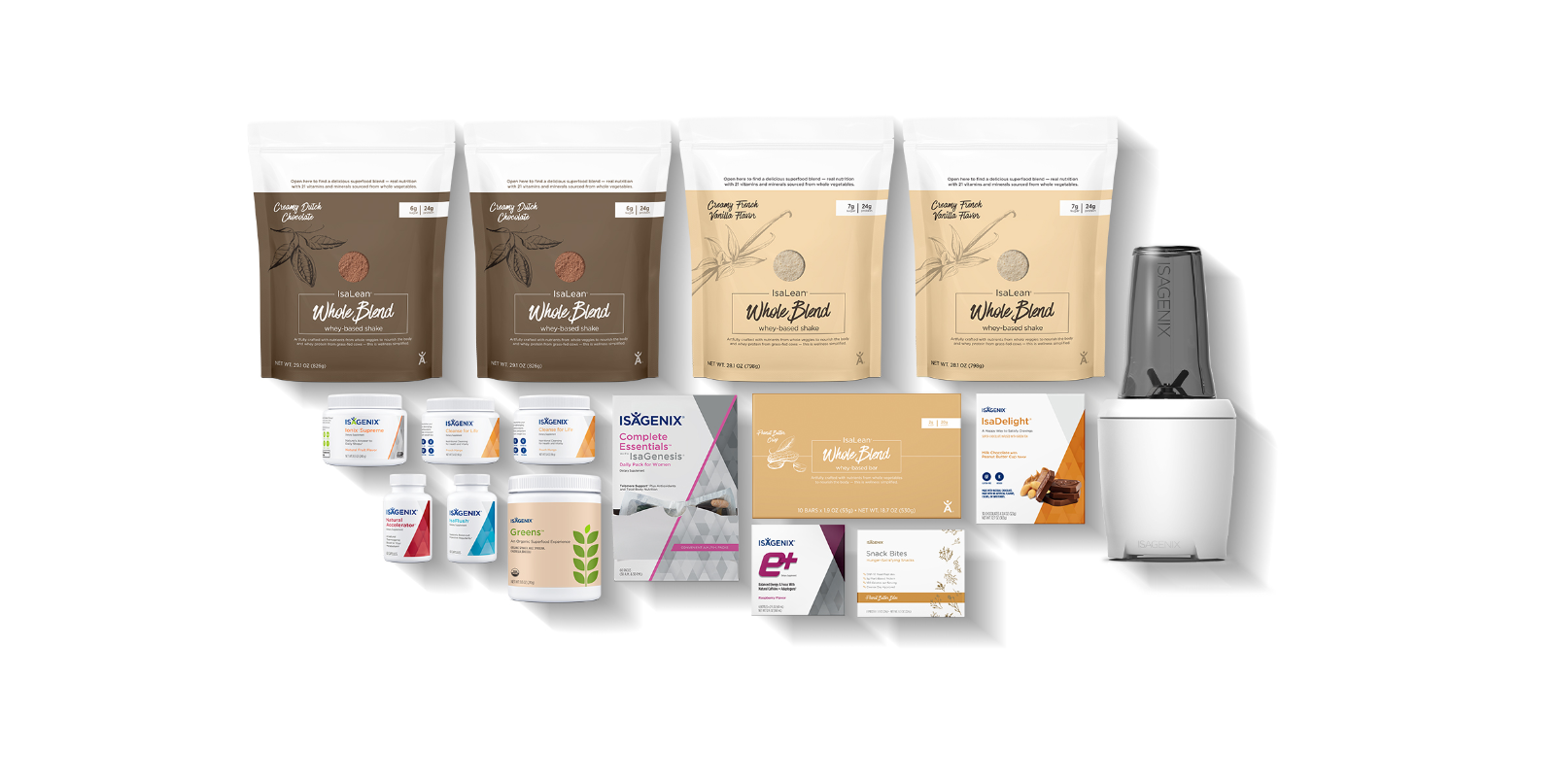 Live life on your terms again
Start your wellbeing journey with the Value Pack. Give yourself the gift of self-care, and start the new year out strong. We got this — together.