Your results are in!
Looks like you need to ELEVATE your lifestyle! Find out how to get more daily nutrition, and start focusing on your self-care habits.
Your energy is fairly low, and you're looking for ways to get your groove back.
Your body lacks the nutrition it needs. You just want to live your best life!
You'd really like to boost your immune system these days.
You know how to exercise but would love to learn some new moves.
Elevate
Start your journey here. Explore the pack that helps you elevate your motivation.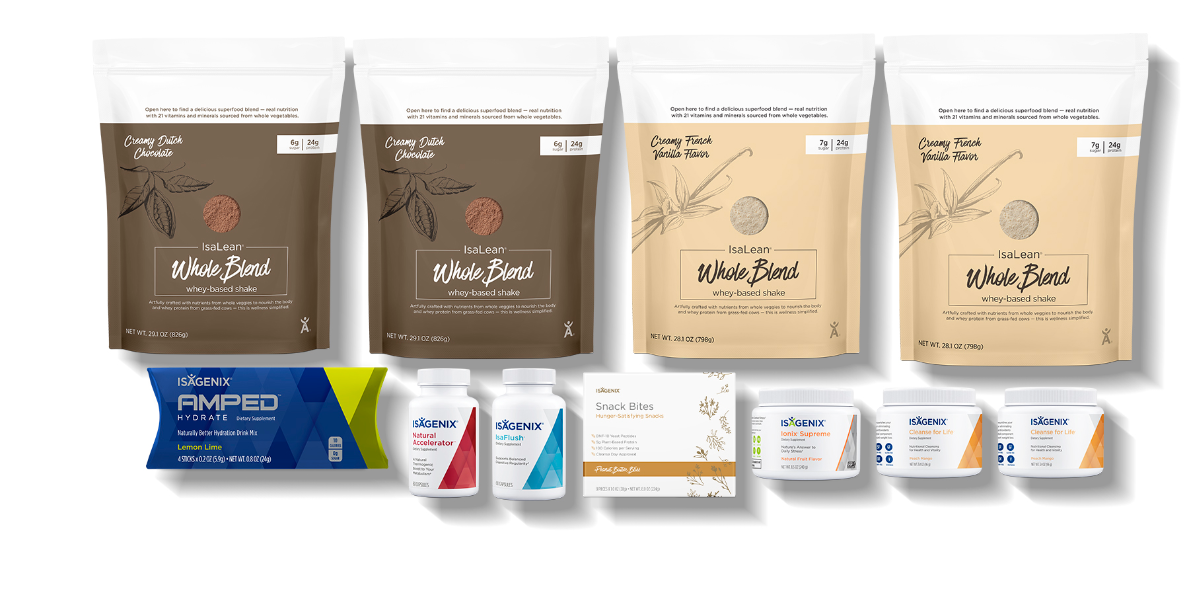 Become your own priority
The Basic Pack reawakens healthy habits and gives you a renewed state of mind (because you should be on top of the list).